The Thirty-eight Cents Pizza
The Thirty-eight Cents Pizza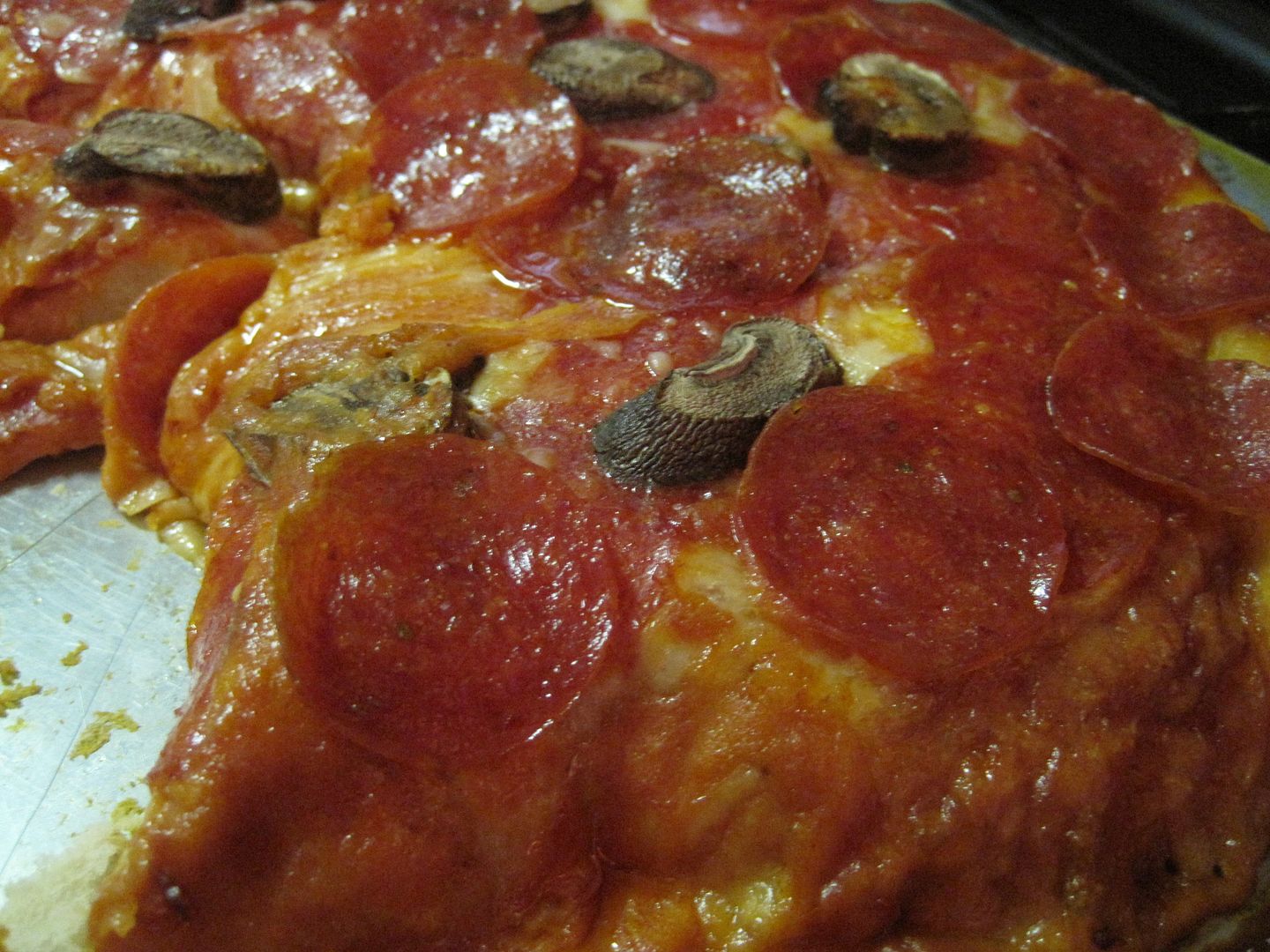 I just got back to my office after going out to buy a large spicy fries that I paid for with coins from the bottom of my purse. I got hungry, see, but I didn't want to buy a whole meal because I didn't have any cash on me and I didn't feel right using my debit card to pay for a purchase that is less than $10. I had about $5 in quarters though that I had been meaning to empty from my purse and save my back. They're heavy as heck, man!
Anyway, let me stop rambling and make this story short. When I got back to the office, I was checking my emails while eating my fries and I ran into this site called Cents to Share.
I found my way to that site because I followed a link from the Simple Dollar about a 38 cents pizza. Weird how one thing leads to another on the internet, doesn't it?
The point is, the reason I was rambling about the coins I spent for lunch and the Cents to Share website that I came across on, is because I really admire people who have a good handle on their finances. I would love to be able to do the same, and I do try… but I have old habits that are just too hard to break and I am just not very successful a lot of the times. I know I could do better in budgeting and managing our finances that's why I turn to sites like the Simple Dollar for inspiration and now there's Cents to Share too.
Check them out!