$25 Kroger Gift Card Giveaway
$25 Kroger Gift Card Giveaway
Can you believe summer is winding down already? Last weekend we dropped off my oldest daughter to college. Yeah, scary, right? So now that's done with, it's time to turn my attention to the two younger ones left at home. They start school again in about three weeks and yeah, it's their turn for back to school shopping.
One of the rituals I have been doing for the last twelve years, ever since they started school, is to link up my grocery shopper cards with their schools so that the school can earn some money every time I shop. And I do shop a lot, so it's a good thing that the schools benefit too and not just the stores.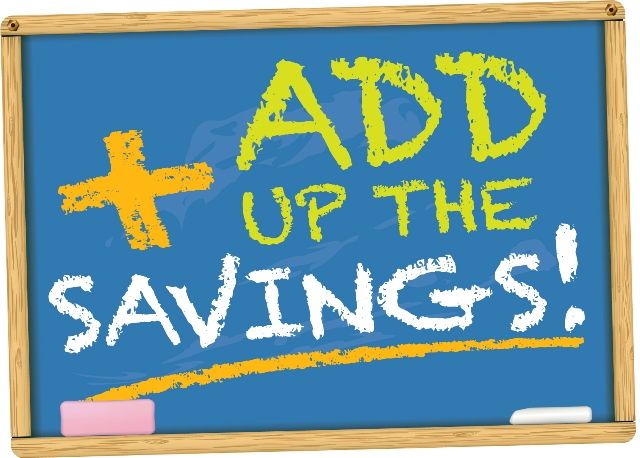 Another initiative that the schools take advantage of is the Bonus Box Tops for Education. My daughters love cutting out the Bonus Box Tops off cereals and other products we have in the house so that they can turn them in at school. The schools then turn in the box tops and earn a certain percentage for their coffers! Not a bad deal, eh? Better than selling wrapping paper and other doodads to raise funds!
If you'd like to help out your school and participate, all you have to do is register at www.RewardYourSchool.com. Once you register, you will automatically receive 5 Bonus Box Tops just for signing up! You will also receive custom offers for Bonus Box Tops for purchasing participating products. Additional bonus offers are:
Buy any 4 Box Tops products and get 10 Bonus Box Tops
Buy any 8 Box Tops products and get 25 Bonus Box Tops
Now for even more savings, Kroger is initiating the "Add Up the Savings" campaign just in time for the back to school shoppers.
While you're out and about, be sure to stop at your local Kroger Family of Stores (which includes Kroger, Ralph´s, King Soopers, City Market, Dillons, Smith´s, Fry´s, QFC, Baker´s, Owen´s, Jay C Food Stores, Hilander, Gerbes, Food4Less, Pay Less Super Markets and Scott´s Food & Pharmacy) to take advantage of their "Add Up the Savings" Event and stock up on your favorite General Mills & Kimberly Clark brands. From August 8 through August 21, when you buy 8 participating items from any Kroger store, you´ll receive $4 off of your purchase. Some of the great participating brands include: Cheerios, Yoplait Yogurt, Pillsbury Cookies & Biscuits, Kleenex, Huggies, Betty Crocker Brownies, Cottonelle, and Lucky Charms.
Just remember to scan your Kroger Shopper Card and the Bonus Box Tops will automatically go straight the participating school of your choice.
GIVEAWAY: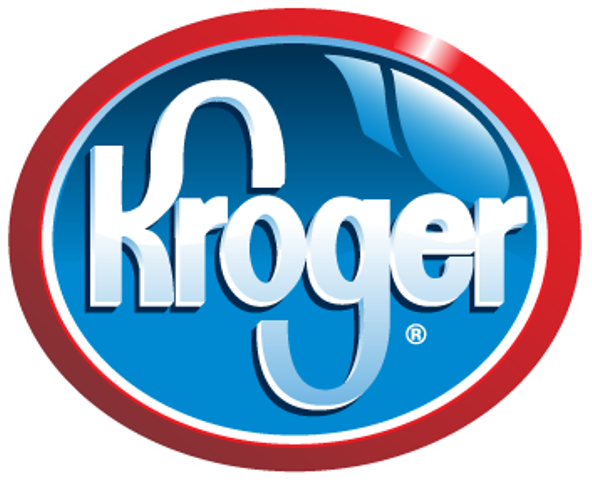 The Kroger Family of Stores, General Mills, and Kimberly Clark through MyBlogSpark is providing a $25 Kroger Family of Stores gift card to one of my readers. All you have to do to win the gift card is leave me a comment telling me which eight participating items would you purchase from Kroger in order to receive $4 off during the 'Add up the Savings Event'.
If you'd like to earn bonus entries, just leave another comment and let me know you've shared this giveaway in any social media or blogged about it. Leave a comments for each site you shared at.
This giveaway will end on August 8, 2010.
THANK YOU TO EVERYONE WHO ENTERED THE GIVEAWAY! THIS GIVEAWAY IS NOW CLOSED AND THE WINNER IS COMMENT #2 from Mami2jcn! Congratulations, and thank you, everyone who entered this giveaway.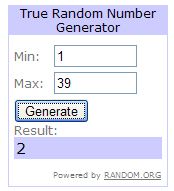 The $25 Kroger Family of Stores gift card for this giveaway and the information were all provided by The Kroger Family of Stores, General Mills, and Kimberly Clark through MyBlogSpark. I received a $25 Kroger Family of Stores gift card for participating in this campaign and hosting this giveaway.