No, I Didn't Drown
No, I Didn't Drown
Sorry about that…
I didn't post for a few days and let a couple of my giveaways go way over! Sorry, no I didn't fall off the edge of the earth and I didn't drown either although sometimes I feel like I'm drowning in work. So here's what's been going on…
My baby turned 12 and it takes us almost a week to celebrate her birthday. It culminated with this humongous pumpkin shaped birthday cake that the celebrant decorated herself. At her request, the bottom layer is a devil's food cake and the top layer is angel's food cake. Do you see where she's going with this yet?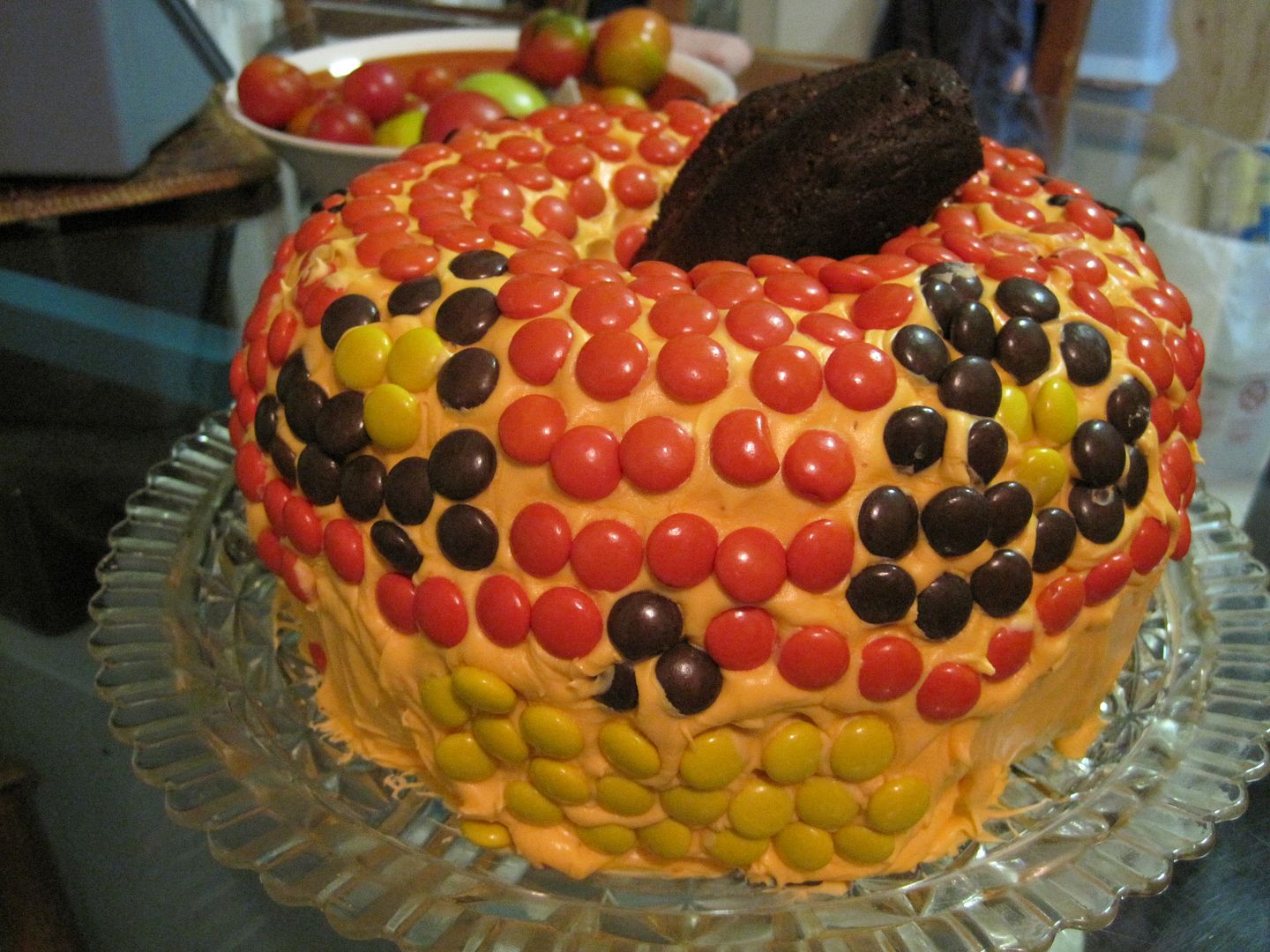 Yeah, she's taken Halloween as her own personal holiday.
On the college application front, my oldest daughter is a senior this year so you know what that means. Right now we are up to our necks in college applications, looking at apartments for rent in the towns of her chosen schools, and of course there are the dreaded achievement tests, the SAT and the ACT. That and that they all cost money to get done.
So sorry, if I'm a bit behind my book reviews and giveaway wrap ups. If I can just stop procrastinating, I would be catching up right now 😛
Stay tuned for more reviews and giveaways!