Win a Freshwater Pearls Bracelet!
Win a Freshwater Pearls Bracelet!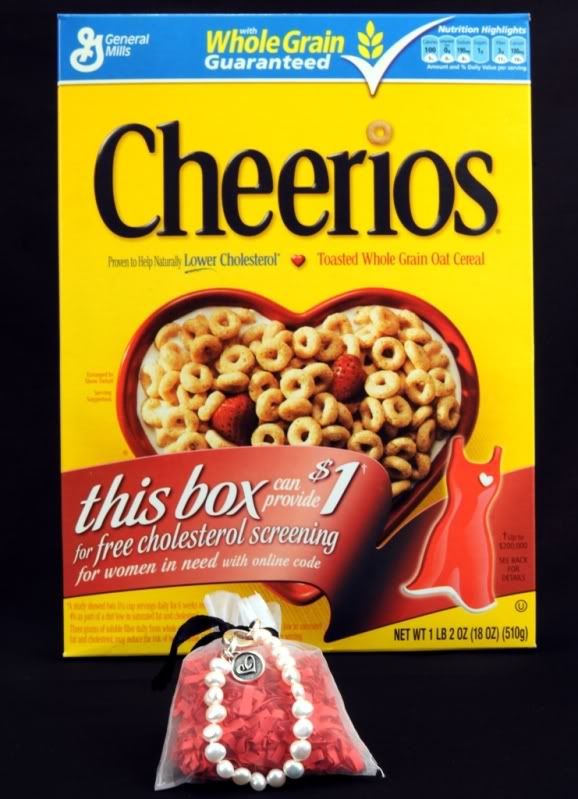 You still have time to win a Freshwater Pearls Bracelet! Cheerios' Circle of Giving Hearts is not only advocating eating to lower cholesterol, they are also working to raise awareness for heart disease and to provide free cholesterol screening for women in need through it's partnership with WomenHeart.
Visit the Circle of Giving Hearts Giveaway to learn how you can win the beautiful bracelet and also lower your cholesterol. Sure, you can also take a natural diet pill to reduce your weight, but if you want to do both, lower your weight and your cholesterol, then read up on the health benefits of having a bowl of Cheerios a day. You'll also be helping other women to stay healthy.