The Last Cab Ride Story
The Last Cab Ride Story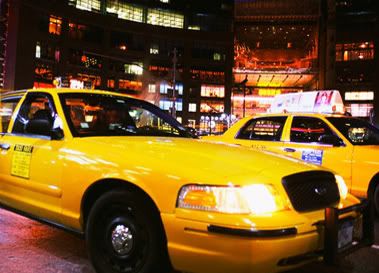 You've probably read the story forwarded via email like I did. It's a touching story titled The Cab Ride I'll Never Forget which tells of a night when a cab driver picks up an elderly lady in the early hours of the morning from a quiet part of town. The lady requests a circuitous route through the city to get to her final destination. The cab driver informs her that there is a shorter route, thus saving her money and save him from automotive performance parts, probably. But she replies that she is on her way to hospice and wanted to see the town that she lived in for most of her life one last time. The taxi driver, upon hearing this, shut off the taxi's meter and proceeded to drive the lady to the various landmarks from her life.
The story is beautifully written and has been forwarded I don't know how many times but on most of them, the author was never credited. So I was glad to finally find out that Kent Nerburn is the author of this lovely story which is a part of his book, Make Me an Instrument of Your Peace
. He is an inspirational writer and I look forward to reading more of his writings.