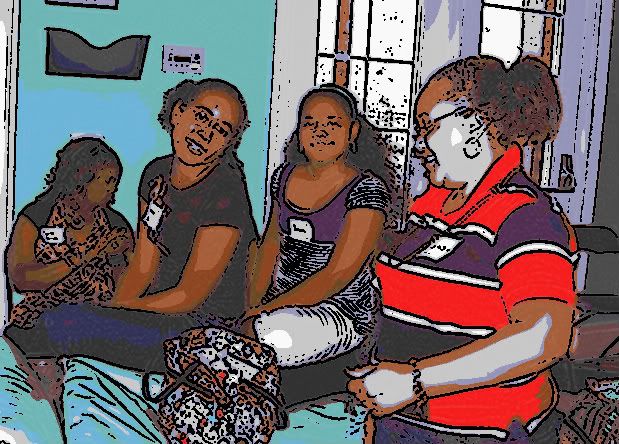 A household of females guarantees an continuous cycle of hormone malady. In our house, the recent topic is skin. Whether it's on the face, the back, the legs or the butt, it seems like someone has a complaint about some sort of skin break out or another.
While most people assume acne is a severe case of pimples, the term acne actually covers all kinds of skin conditions from blackheads, whiteheads, pustules, zits and of course what we know as pimples. Hormones tend to increase oil on our skin. That's probably why teens with raging hormones tend to have more problems with acne although you can get acne at any age.
There are many ways to prevent and reduce the effects of acne. For starters, make sure you keep your skin clean. More importantly, I think, is to be conscious of your diet. I do believe that diet plays a great deal in the behaviour of one's skin. Some foods that have been known to reduce or help combat acne are:
1. Soy Milk
2. Garlic – I believe in all the beneficial properties of garlic not just towards acne but also to your general health. I also heard that washing your face with garlic juice can remove acne scars. Don't know how true that is though.
3. Vitamin A & Zinc – these minerals can be found in foods such as: spinach, lettuce, apricots, soybeans, carrots, tomatoes, etc.
4. Vitamin B – Vitamin B is commonly found in green leafy vegetables and fish.
5. Vitamin E – commonly found in soybean oils, nuts, algae and mushrooms.
6. High Fiber Foods – not only good for digestion, they also help to get rid of excess grease or fat in your body. High fiber foods include: whole wheat, coarse grains, soybean and bamboo shoots.
Basically, if you keep yourself clean, hydrated and eating healthy, you are on your way to having beautiful skin.