Food Blog Update
Food Blog Update
Don't go pulling your diet pills, you can just look at the pictures. Here are some of the things we've been cooking up in our kitchen lately: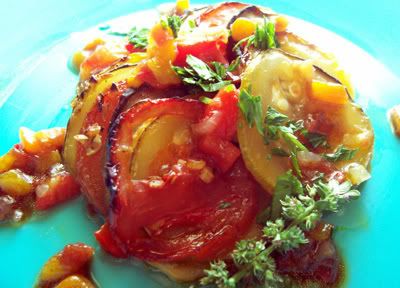 Ratatouille this is supposed to be THE dish from the movie, Ratatouille. It's not your regular chopped up vegetables thrown together in the pot, this is definitely more refined and the taste reflects that too.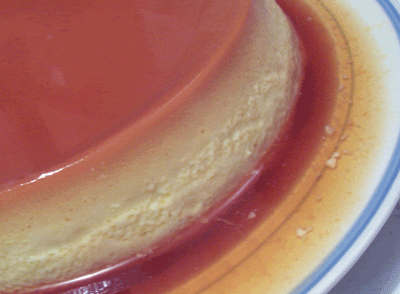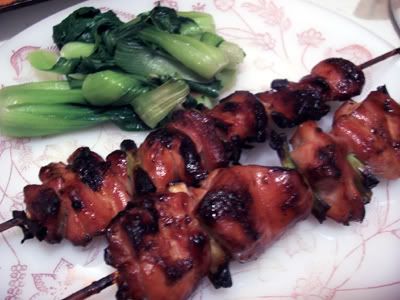 These were my entries for Lasang Pinoy Sundays, a weekly food photo blogging event featuring Filipino foods, in the spirit of the other photo events like Wordless Wednesday, Thursday's Challenge, and so on.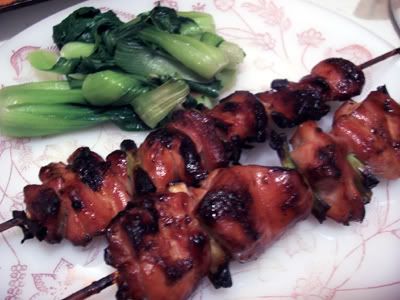 Yakitori Grilled Chicken It's summer time, so you know it's gotta be the time for grilling. We certainly have done our share of grilling already. This is the first of many, I'm sure.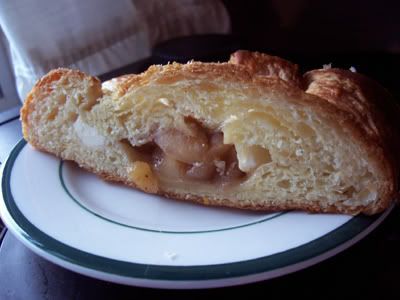 Finally, a Danish Braid We cooked this up as part of the Daring Baker's challenge. If you ever want to show off to your friends and pretend like you're some kind of baker, then you've gotta learn how to do this braided dough.